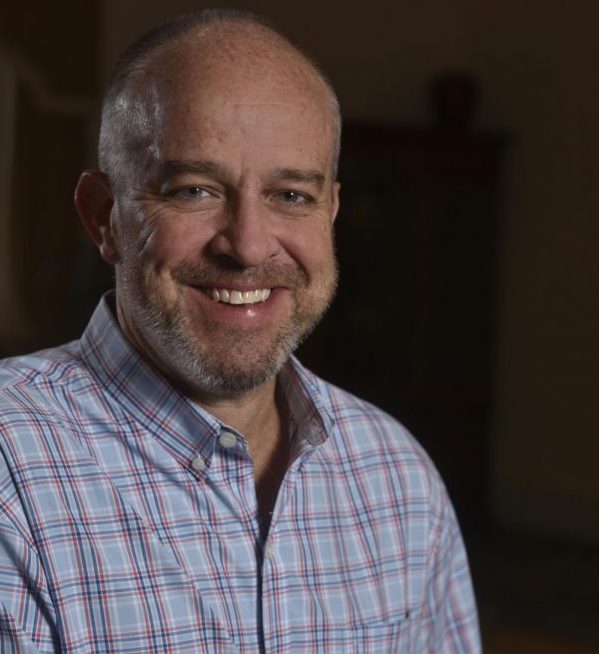 Mitch Eden, MJE, advises The Kirkwood Call newspaper, Pioneer yearbook and thekirkwoodcall.com website at Kirkwood High School in Kirkwood, MO. He has been teaching scholastic journalism 26 years and loves working with passionate young people to help them become better people and better journalists while creating the best publications possible. Mitch was named the MJEA 2019 Teacher of the Year and Dow Jones News Fund National Journalism Teacher of the Year in 2015.
"Where most classes in high school are teaching kids how to be great taskmasters and great test takers. I don't think those are really real-life skills, real-world skills. But the transferable skills they're gaining in a journalism program are learning how to back up those communication, collaboration, and critical thinking skills."
Journalism Educator, Director of Student Journalism Institute - Arizona State University, Arizona Interscholastic Press Association President, NSPA Board Member
"You know, there's not a whole lot of difference between a CTE media class and a journalism class. I teach the same things, in the same way. I think, you know, one, there are some folks who are maybe afraid of the concept of CTE classes but they aren't any different. They are hands-on, deadline driven, problem-solving classes."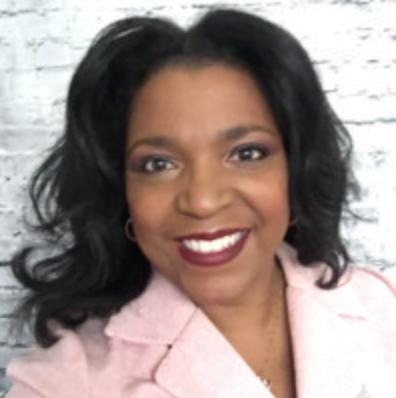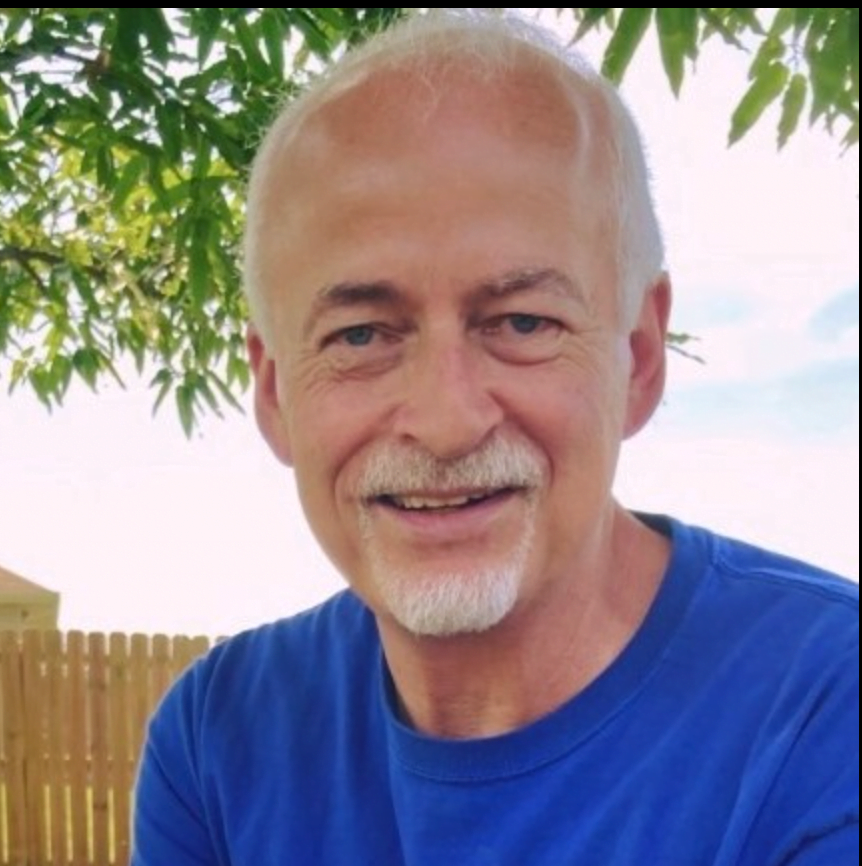 Dave
Davis
teaches Broadcast Journalism at Hillcrest High School in Springfield, MO. "HTV Magazine," the school's flagship newsmagazine, has been airing since the fall of 1989. HTV has won the most NSPA Broadcast Pacemaker Awards in the nation with 15, and the most Robert F. Kennedy High School Journalism Awards by a scholastic broadcast (10).
Davis
lives five miles from where he grew up in west Springfield. He has been married to his wife, Martha, for 39 years, and they have two daughters, Jenny and Lindsey, and two perfect grandchildren, Vivian and Elliott.
"I am not a journalism factory for future reporters. I'm not big on the vocation… It's hard to push it as a career. I'm not going to do that. They may not be journalists, but the things they learned in journalism class are invaluable. And I'm not going to step back from that ever, never have, never will. One kid told me one time it was the only class in school that was real to him, that felt real."
"I would say the main reason why I do things like that, probably my the top reason is just to keep my program in line with all the others just because as elective courses, essentially we are fighting for a smaller and smaller pool of kids every year. And I want to make sure that I'm doing everything I can with my program to make sure it stays strong and healthy. And that I'm trying to stay on the forefront of everything and not waiting until it's decimated to find the fixes and solutions to get it built back up. Because what they learn in my program can help them in all careers."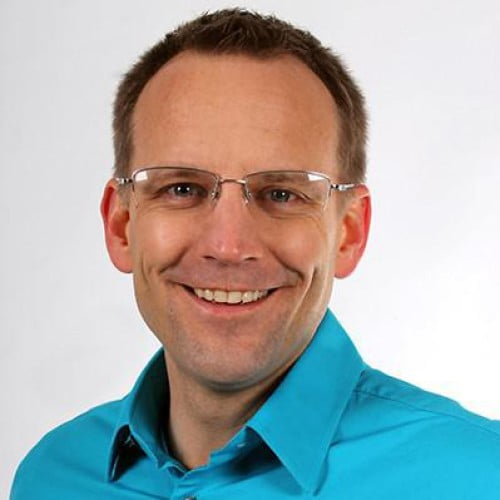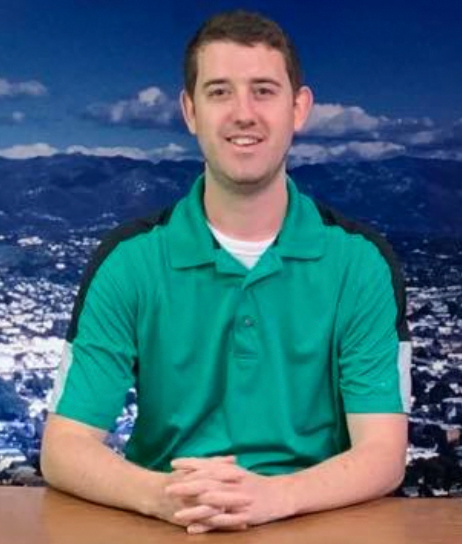 Michael Westbrook was brought to Bryant High School in Arkansas to start a broadcast media program. In one year he led the team to state and national awards.
" I would say, communication, editing, and knowing how to use a camera, those are my three big things. Students have to know how to tell a story, and they have to go out and interview and get that story. And I tell every student, whether you're going to be an active member of our news team or not, you're going to know how to use a camera, you're going to know how to edit. "